Welcome to Fairmont Gift Cards
---
Gift cards may be purchased online in any denomination ranging from $25 to $2,000 (CAD or USD), and may be personalized and delivered. Or, if you prefer, you may purchase gift cards by visiting any Fairmont hotel or resort or any Willow Stream Spas location*.
For more information about our gift cards, please click here.
* Willow Stream Spas gift cards may only be used for Willow Stream services or products at any Willow Stream Spa location. For a list of Willow Stream spas, click here.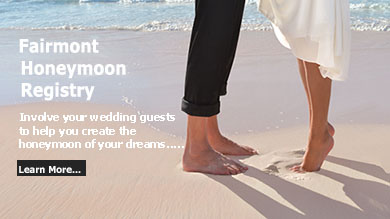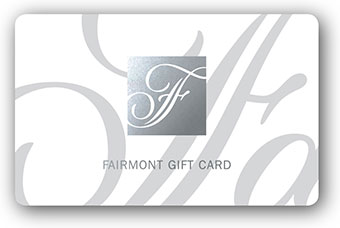 BUY YOUR CARD
A memorable way to
celebrate any occasion.
Please select which currency you would like your gift card in: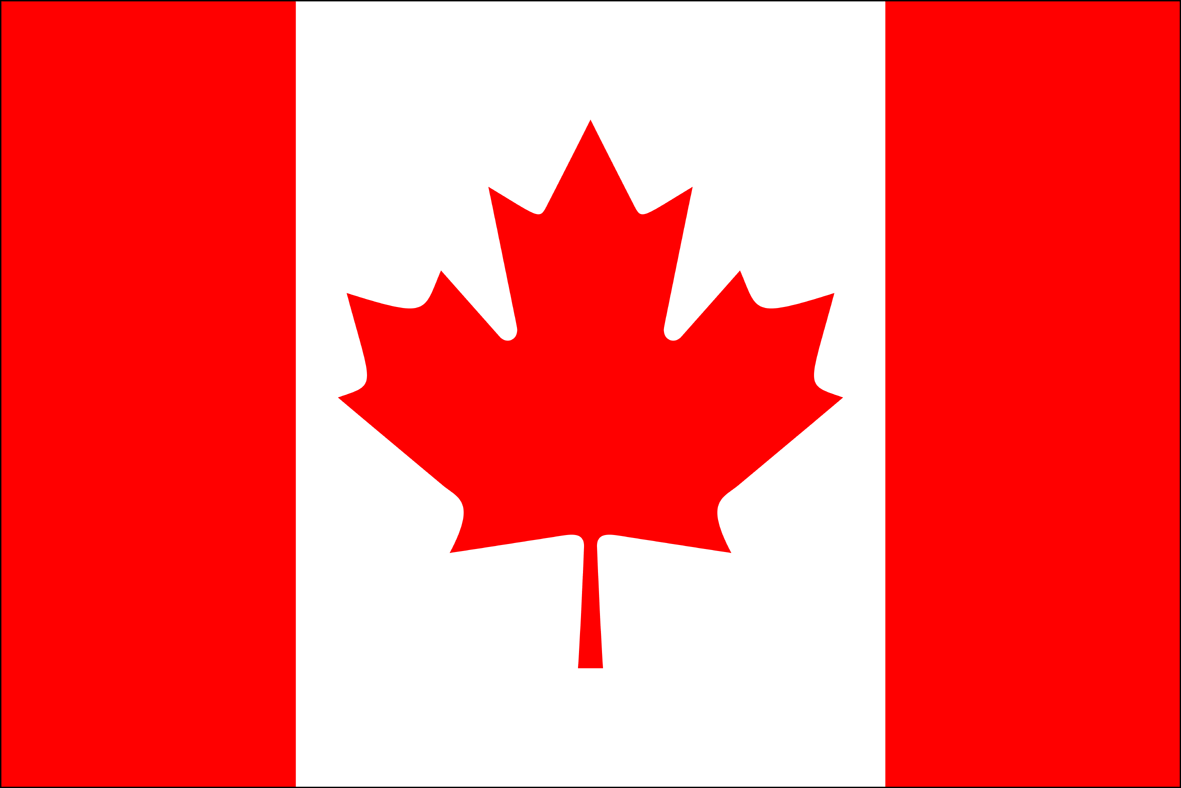 CAD Dollars

US Dollars
Sometimes applause just isn't enough, perhaps an Ovation is what they deserve. Travel can be a powerful incentive and a fabulous reward. Click here to find out more about Ovation Rewards, our bed and breakfast certificate program that is the perfect solution to your every individual reward and incentive need.
About Fairmont
Featuring a unique collection of fabled castles, secluded lodges, storied meeting places and modern retreats, Fairmont Hotels & Resorts opens the doors to some of the world's most celebrated addresses. With locations around the globe, our over 60 distinctive hotels - including The Fairmont San Francisco, The Fairmont Banff Springs and London's Savoy – promise travelers rich experiences and lasting memories in unparalleled settings. Willow Stream is Fairmont's signature spa brand. Available at select Fairmont Hotels & Resorts around the world. Visit www.willowstream.com to learn more.